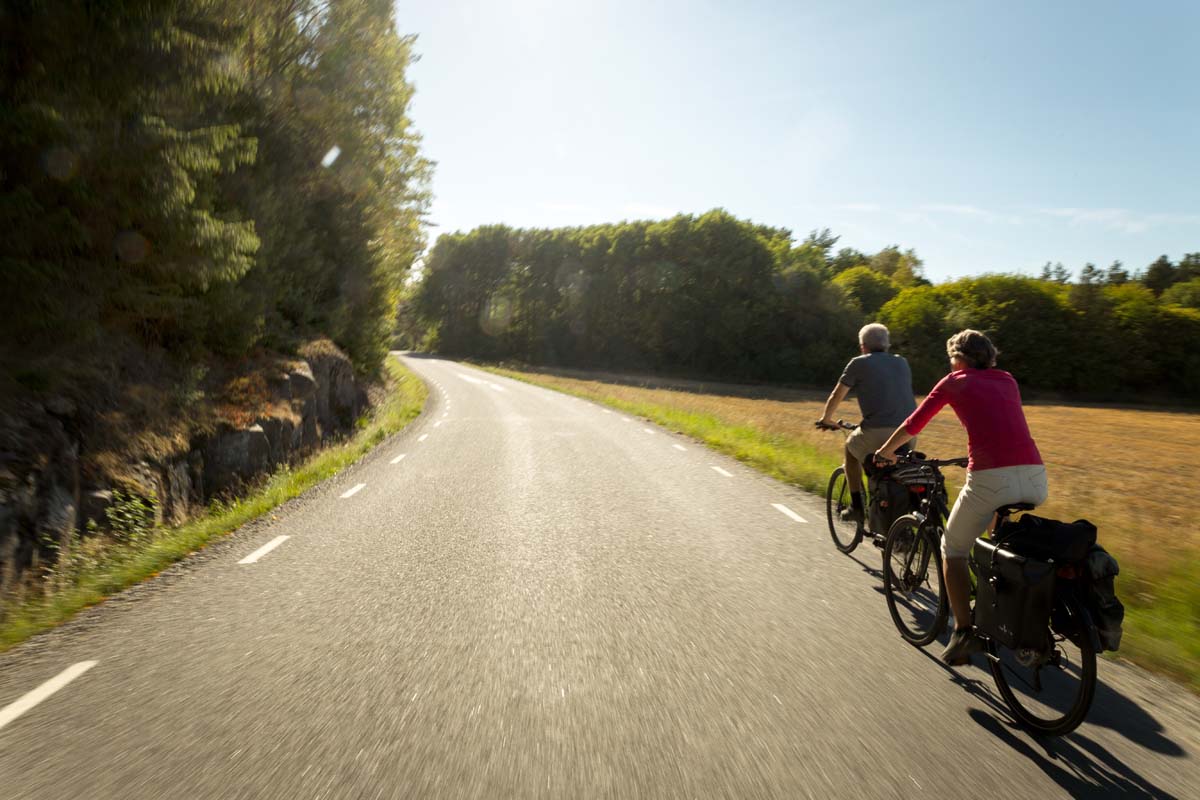 The North Sea route visits 6 countries as it rounds the chilly North Sea. In Sweden the route invites visitors to explore the West Coast regions of Halland and Bohuslän.
From 2020 the route connects to Denmark with the ferry between Grenaa and Halmstad. Gothenburg to Halmstad is routed along Kattegattleden.
A cycling tourist route in Bohuslän is currently under development.
West Sweden - Cycling Experience